Purpose

To recognize individuals who have given meritorious service to the insurance and financial services industry, the agency system, and the community in ways that enhance the image of the agent. These individuals have provided exceptional service to NAIFA.

---
2022 YAT Member of the Year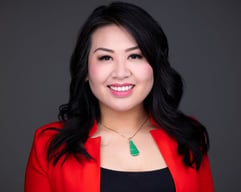 Thao "Duckie" Huynh
Duckie is honored to be recognized among so many outstanding young leaders. She is grateful for NAIFA being a platform that gives young advisors a sense of belonging. That's why she intends to do her best to work with NAIFA, as a member of the board of directors, to help provide leadership opportunities to others in the industry.